OUTREACH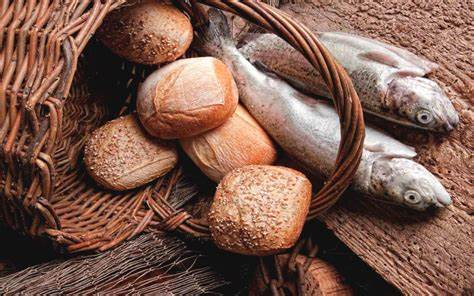 ​​​​​
2 Fish 5 Loaves Food Pantry serves as a vehicle to share the overwhelming abundance God has showered on us with those in need in our community. We demonstrate the love of Jesus Christ by providing a generous portions of kindness, grace and love to feed their spiritual and emotional hungers.
5K Charity Walk & Vendor Expo is annual fundraiser that bring awareness and support a cause that affects the people of God. Each year, an honoree is chosen who has overcome an ordeal in their life and  family. The honoree chooses a  charitable organization of their choice to bring awareness and support.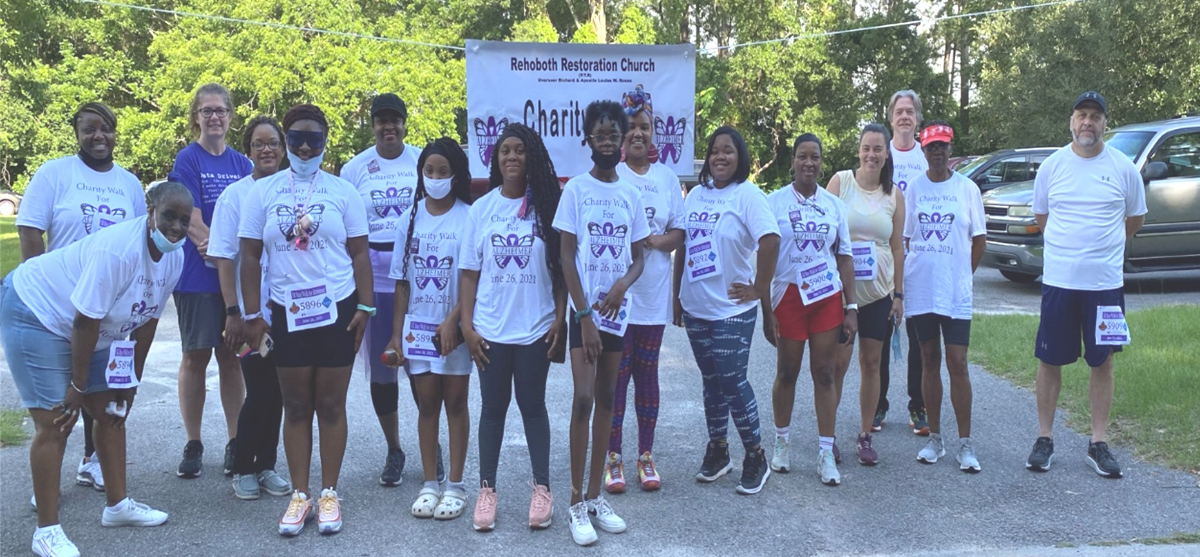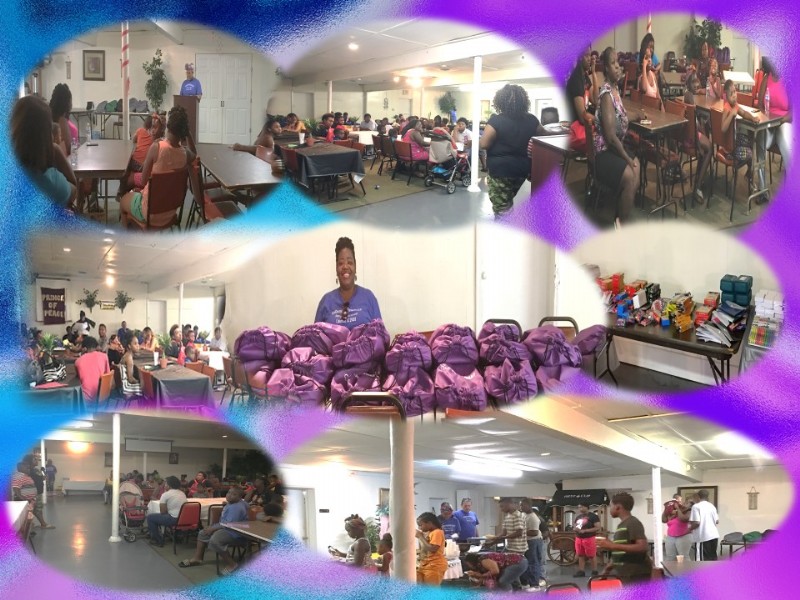 The Back to school provides backpacks and school supplies to the children of our community. The goal is to help ease that burdens and offer a message of encouragement to help families start another school year on a positive note.
Shoe Box Ministry is to demonstrate God's love in a tangible way unfortunate children in our community, together we can share the Good News of Jesus Christ.