Apostle's Pen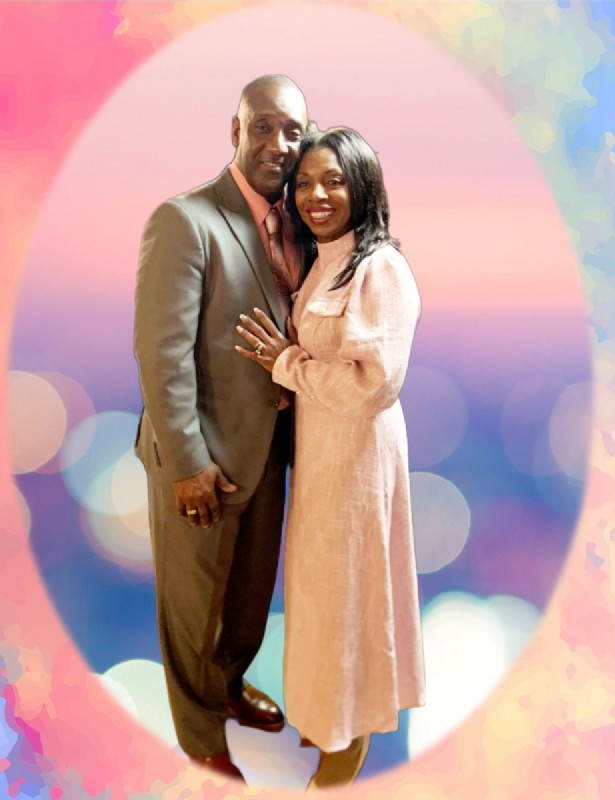 Shalom! Shalom!
We welcome in the Year of 2023!
All praises be unto our Father "God" our make and creator.
Greetings to everyone, we are so very Excited to be a part of the Kingdom of Christ Jesus our Lord and King!
Rehoboth's response is "THANKFUL" Glory to our King!
Our Theme for 2023 is "A Year of Manifest"
Isaiah 51:3
For the Lord shall comfort Zion: he will comfort all her waste places; and he will make her wilderness like Eden, and her desert like the garden of the Lord; joy and gladness shall be found therein, thanksgiving, and the voice of melody.
Praise God this is a time when the called are to return to the place of our Heavenly Father.
Like the Prodigal son in Luke 15, God loves His children, and His love is unconditional.  No matter how far one may go; there comes a time of coming to yourself.  We were brought with a price.  A price we cannot pay with nothing else but our life to give back to what was given.  It was the Blood of our Lord Christ Jesus that shared abroad.  When one recognizes this, then the turn around become inevitable. 
Three things come to mind:
The Father you walked away from… (we all have sinned and fall short…Romans 3:23-24)

It's never to late to make a U-turn… (if you are willing and…Isaiah 1:19)

You can never wear out God's forgiveness… (In Him we have redemption through His blood. The forgiveness of sin…Eph. 1:17).
When we look at the contrast to desolation, he shall bring such abundant blessings that it shall result in joy…gladness…thanksgiving.
The prodigal son remembered not to forget about the greatness of His Father's house.  God has hewed out a place for you.
Eden is a culture. A kingdom mindset our Father hath already prepared a place for us.  It is time for you to exchange your culture.  As he promised Abraham and Sarah, Abraham to leave his culture for His, that He will make him a father of many nations.  We have been shut up! and shut out! – Time of green pastures – no longer dry grounds – place of fruitfulness – have been barren.
This will be a year of suddenly! A "BONANZA" AFFECT.
This time marks a season of EXPANSION and increase, where those who have followed the call to new developments, prosper, grown and sow. You are called to move forward you have waited, prayed for it, and dreamt it. Now arise and leave the hinderance behind. The end means beginning, 2023 is double divine.
This will be a prophetic retribution not just in financial blessings, but the riches of God and the wealthy places of the nations.  I speak the camels are coming.  Speak to the mountain in your prayer, open to your faith and receive the manifest promises of our Father.
PS: Pay Attention!! Pay Attention!!! Let Your Listening Be Intentional
Shalom! Shalom!
Overseer Richard & Apostle Louise W. Rouse